Professional Kitchen Design & Remodeling Services in Bradenton, Manatee County FL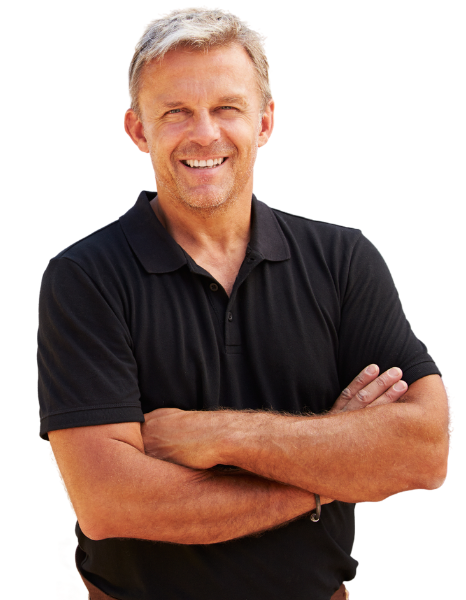 About Bradenton Kitchen Remodels
Bradenton Kitchen Remodels, is the go-to kitchen remodeling company for homeowners and businesses looking for a full-service kitchen renovation solution in Bradenton and Manatee County. With years of experience in the industry, our team of professionals is dedicated to creating the perfect kitchen for you, from design to installation.
Whether you want to renovate your existing kitchen or create a new kitchen, we can help. We specialize in domestic and commercial projects of all sizes, from small kitchen makeovers to large-scale commercial kitchens. We pride ourselves on our excellent customer service, attention to detail, and commitment to delivering exceptional results on time and within budget.
Our services include:
Kitchen Design

Kitchen Remodeling

Kitchen Refurbishment

Kitchen Tiling

Kitchen Countertops

Kitchen Cabinets
At Bradenton Kitchen Remodels, we understand that every kitchen is unique. We work closely with you to ensure your kitchen reflects your style and meets your needs. Our team of skilled craftsmen use only the highest quality materials and the latest techniques to create a functional and beautiful kitchen.
So, whether you're looking to upgrade your kitchen with new cabinets and countertops or completely redesign your space, our team of experts can help. Contact us today to schedule a consultation and take the first step towards creating the kitchen of your dreams. Call us now on our phone number or fill out our online enquiry form to get started. We look forward to hearing from you!